Shopify Unite 2018 Report
Tweet
Our team is back in Japan after spending a week in Canada for Shopify Unite 2018. This year the conference was hosted in Toronto, Canada 🇨🇦 at Evergreen Brickworks.
We attended UNITE in San Francisco last year, this year however we definitely felt the Canadian vibe, things were a lot more laid-back. The main highlights from this year were the keynote speeches by Shopify leadership, and a surprise visit from Canadian Prime Minister Justin Trudeau! (see video below):
---
Like last year, a lot of exciting announcements, I've put together a quick summary the major ones below:
Announcements
Keynotes
Tobias Lütke (CEO of Shopify)
Tobias Lütke decided to look back on the history of commerce for his keynote talk. He talked about the history of commerce in Canada, and Shopify's decision to move the conference this year to Canada. You can check out his keynote speech below:
Satish Kanwar (VP of Product)
Death of the traditional retail (5000 stores close shop last year)
Offline sales are not dead, Shopify betting on multi-channel retailers (merchants selling both online and offline)
Shopify POS Updates

70,000 retailers have used Shopify POS App
Unified Order View
Added tipping
Customer View for Shopify POS
EASDK (use existing Shopify API's with POS)
Planned release in Summer 2018

Tap and chip reader for POS

Tap-based checkout fastest checkout experience
Planned release in Summer 2018
49$ USD (This fall released tap & chip reader)

Shopify pricing changes for POS (simplified pricing, only one price for both online/offline sellers)
Shopify Physical Space

Shopify to start opening co-working spaces across North America
Aim to provide 1-on-1 training with Shopify experts for entrepenuers
Will help with all aspects of your business: printing, supply, taxes, everything
Daniel Beauchamp (Head of AR/VR)
New AR/VR team at Shopify headed by Daniel Beauchamp
Partnership with TapCart app for delivering AR/VR experiences
Shopify merchants using VR/AR capabilities in Shopify: Fashionova
New 3D model support for Shopify stores
Can use multiple variants with 3D models in Shopify
Launching 3D warehouse for sharing 3D model assets (shared with other merchants)
Service marketplace to request experts to build 3D models for you
Lynsey Thornton (Director of UX)
Locations

Simplified Inventory Management
Manage inventory in multiple locations

New Marketing dashboard in Shopify

Digital marketing advice for merchants
Create and manage your ads in one-place
See exactly which ads are successfull and through which channel
Planned release summer 2018

Advanced Discount Types

e.g. Buy-1 and get one free

One-click checkout with ApplePay (Dynamic Checkout available today)
Locations (Simplified inventory) multi-location
Inventory API
Fraud Protect
Mohammad Hashem (Financial Services)
Multi-currency (JPY) only Stripe
Local Payment Methods for Shopify
Shopify goes Multilingual
Quick Summary
This was my second time attending UNITE, each year I am impressed with how well the Shopify team can execute and deliver on new product ideas for the Shopify platform. I think we are seeing a strong comitment from Shopify this year to start expanding services globally with the launch of dashboard localization, multi-currency, and local payment methods.
If you have time, one of our favorite talks at this years UNITE was on Designing High Impact Teams, presented by Shopify's head of Talent Acquisition Anna Lambert:
Event Pics!
Japanese Partner Dinner: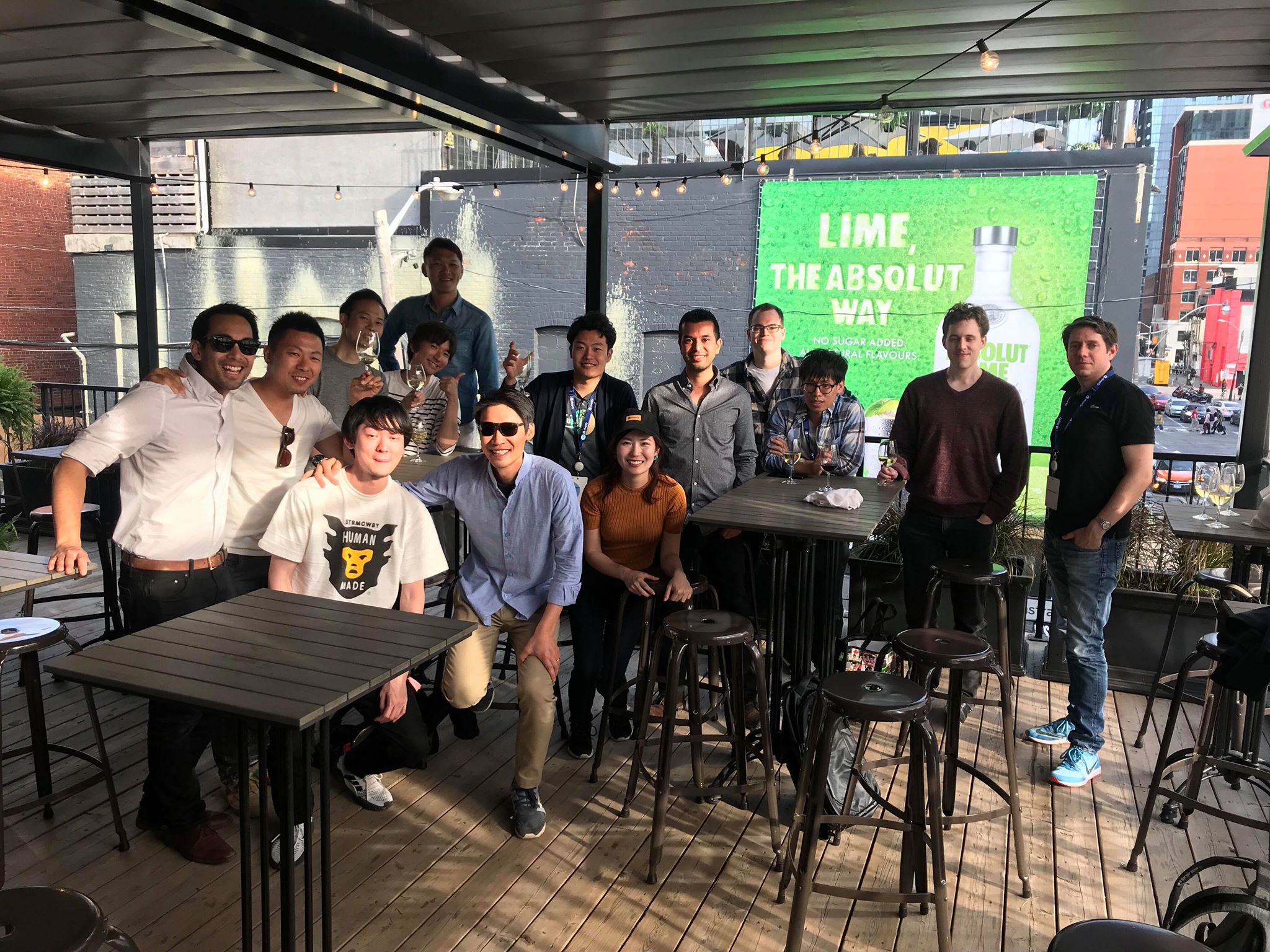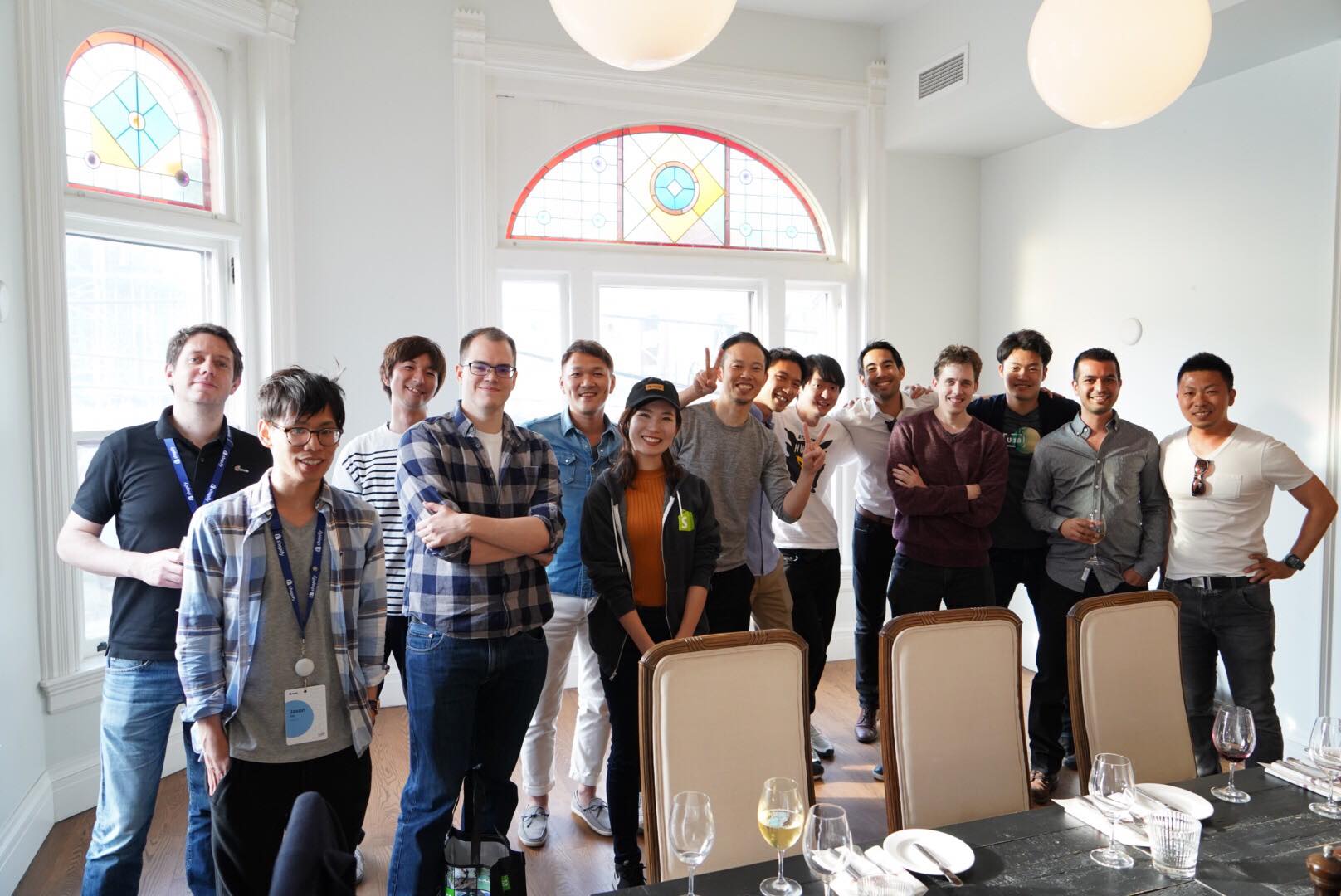 Justin Trudeau on stage: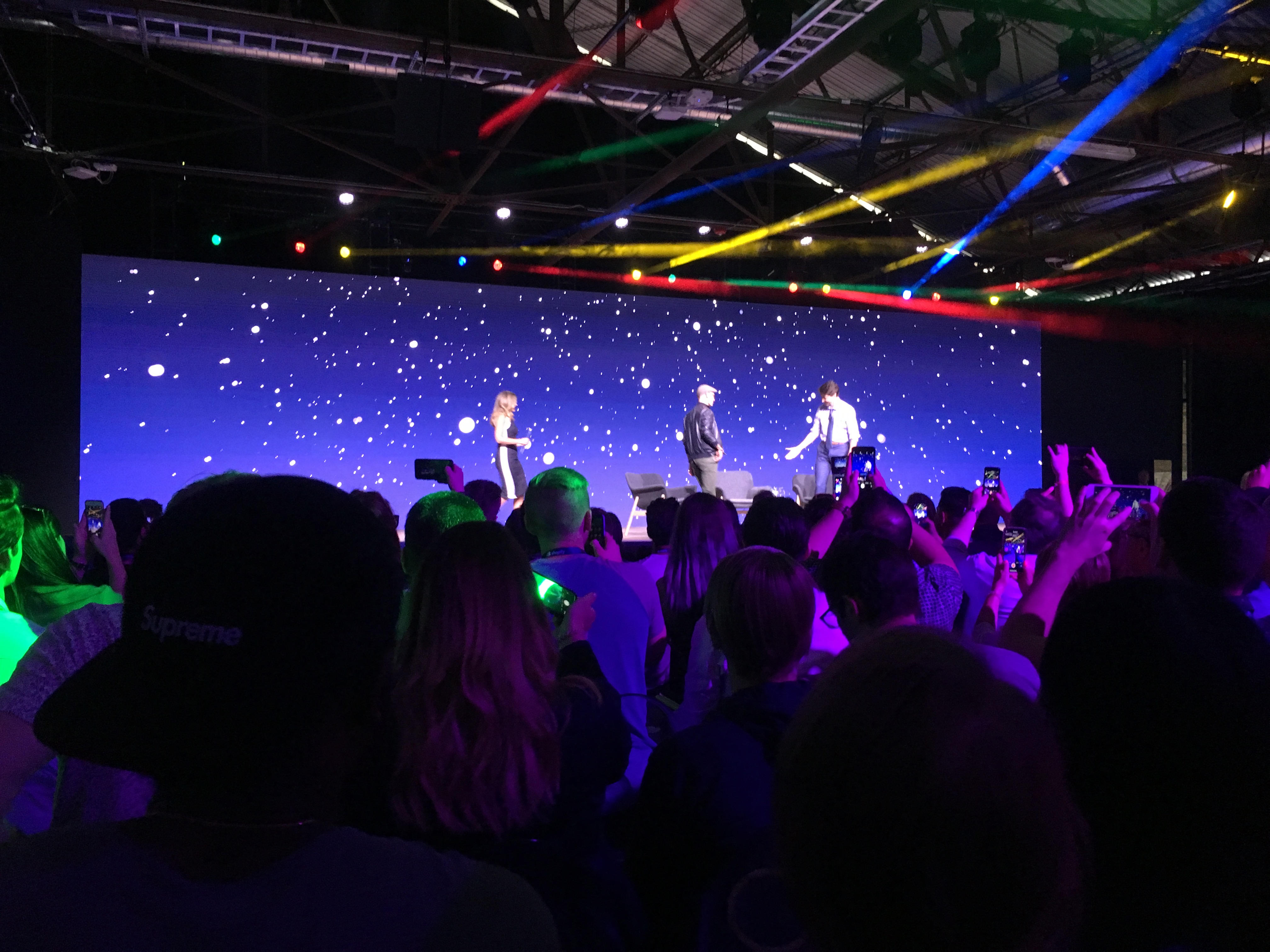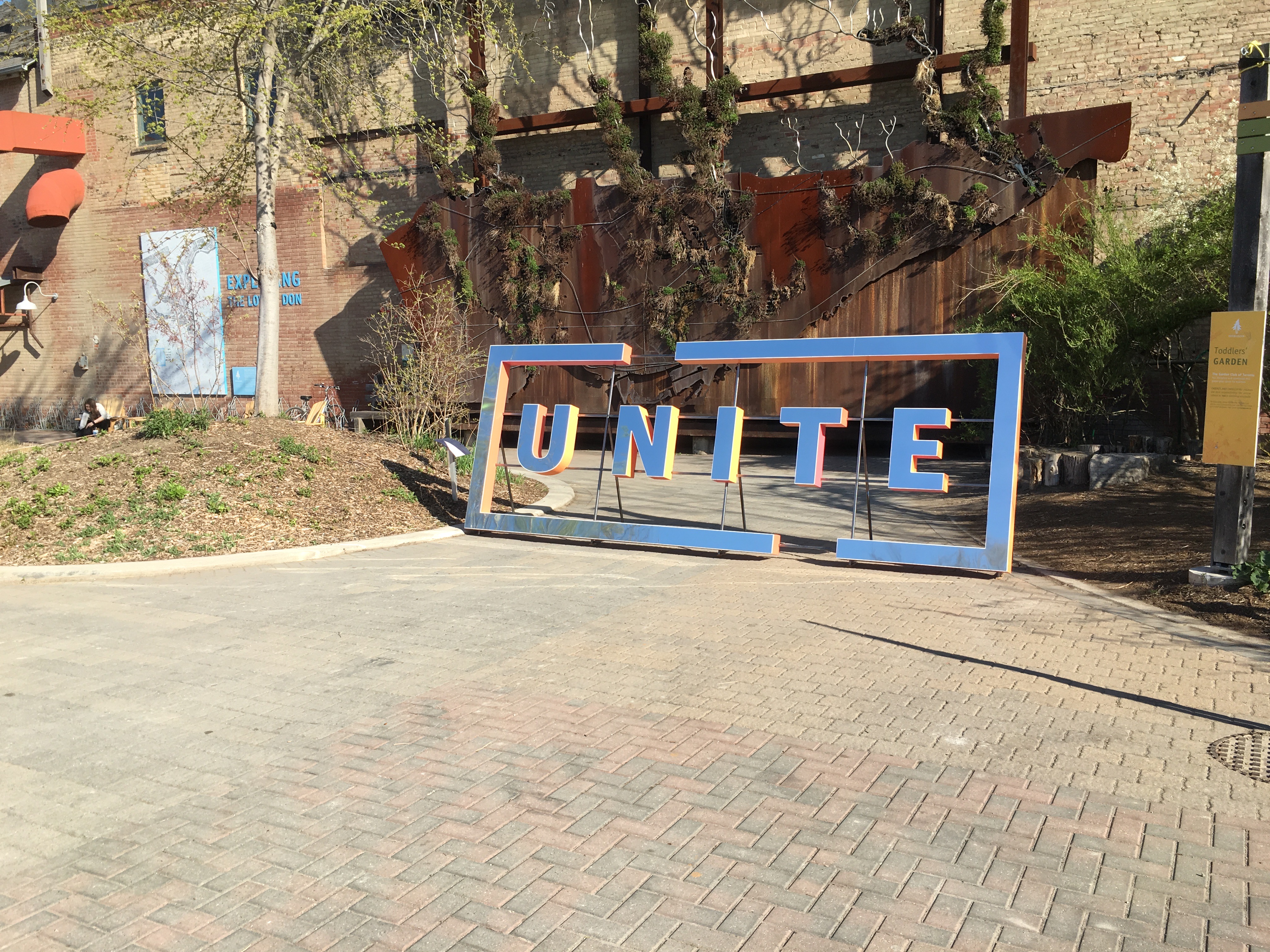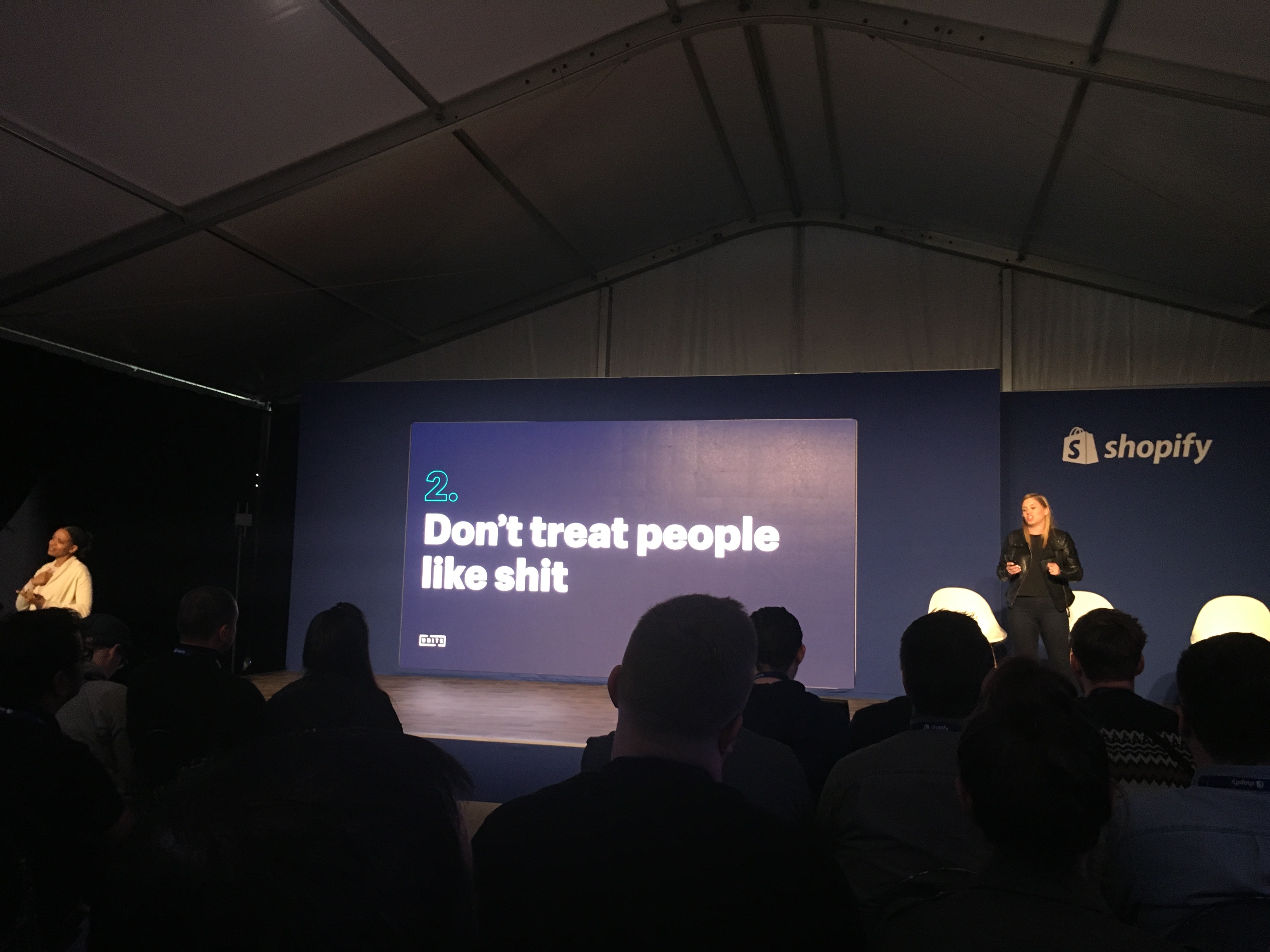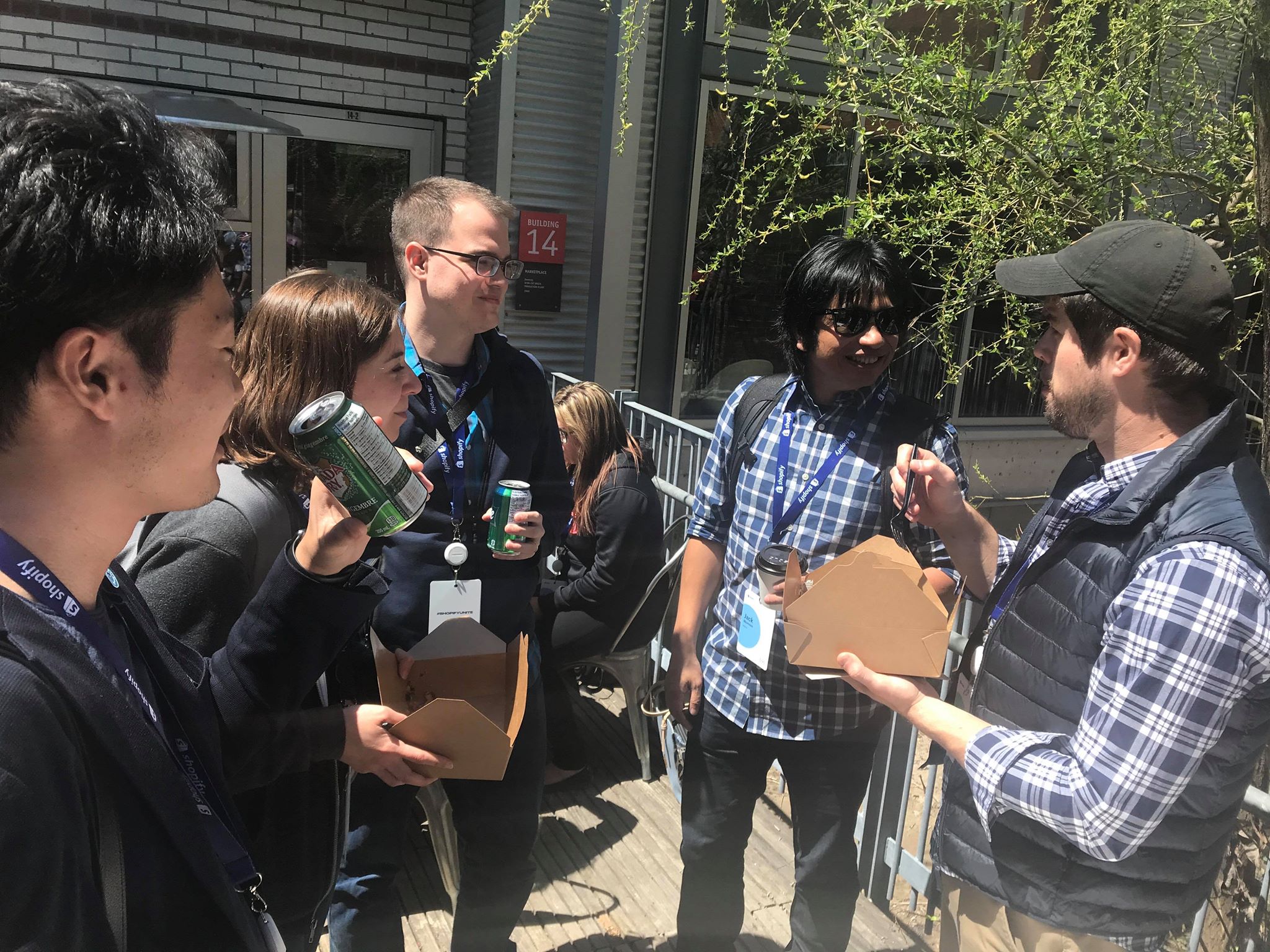 Looking for a Rails developer
Degica is looking for a Rails developer to work with our dev team. Checkout the link for more information.